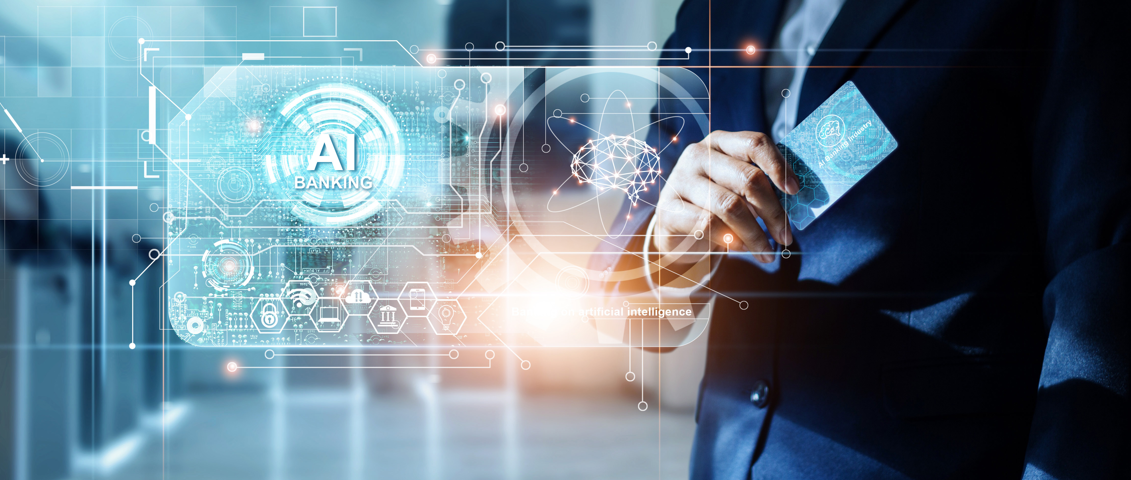 The weekly grocery shop, the trip to the cinema—even buying a house. For most of us, these all involve a bank at some point, whether that's to retrieve money, pay using a debit card, or arranging a mortgage. But that's not the reality for a quarter of people around the world.
I would feel lost without my bank account. Seemingly, so would the 76% of adults globally in 2021 with an account at a bank or regulated institution. Yet still, 1.3 million people in the UK don't have a bank account. Those without bank accounts miss out on benefits such as interest, have fewer options for shopping online, and find it more difficult to receive wages, pensions, and government benefits.
Separate to the unbanked population are those who are underbanked—those who have a bank account but don't have access to a full range of banking services. Finally comes the uninformed population, which can incorporate both the unbanked and underbanked. These are people who aren't getting the most out of banking and financial services, often because they don't know that the services exist.
FCA Consumer Duty came into force on 31 July
Those who do need more assistance in getting their heads around banking and financial services will benefit from the UK's Financial Conduct Authority. Its new Consumer Duty came into force recently. It will force banks to make it easier for customers to get in touch and gain access to services across a sufficient number of channels. But this will put a greater emphasis on the banks to make sure their customer experience (CX) is up to scratch. To keep pace, banks and financial service providers can use the growing arsenal of digital tools available powered by artificial intelligence (AI) to engage people as new customers or offer new products that will benefit them.
The backdrop to all of this is the cost-of-living crisis, which is making everyday life less affordable for so many people. For those who do want to take a long-term view and investigate their investing options, there's so much information available that it can be both daunting and confusing.
I have fond memories of regularly going to my local bank. For generations, the high street bank branch was a place where customers would go for advice on their money. But with so many of them closing, where do people go now?
A bank for all
For the financial services industry, there is an untapped opportunity. There has been an increase in people who opened accounts or got introduced to digital payments during the pandemic. Banks can capitalise on this new audience who are only just getting started and want to do more with their money.
Companies looking to do this have technology on their side. The number of smartphone users is increasing globally, and forecasts say growth will continue. This provides an accessible entry point that growing numbers of people can make use of. Additionally, AI technology has evolved rapidly in recent years, which is equipping companies to quickly scale up new capabilities and services.
Everyone has a right to help with managing their money. AI can play a key role in making digital FS products available to more people than ever. It's creating an exciting moment in the democratisation of financial services, where even those who felt uncatered for can now have services that are relevant to them. Many people are unbanked because they feel that they don't have enough money, or they live too far from a bank. Now, people can have access to tools to learn how to make their money work for them and they can do so at their most accessible bank branch—the one in their pocket.
AI can boost engagement between banks and customers
AI can boost engagement between banks and customers in two main ways. Firstly, because AI is good at automatically carrying out repetitive tasks, it can be deployed to free up service agents to offer the services that people need. They will have more time to dedicate their resources to responding to complex queries that only a human can respond to, including those specific to the customer's unique circumstances.
Even in the age of technology advancements, people still value human interaction when the situation requires it. Ukraine-based Sense Bank noticed the value that customers place on their interactions with agents and set about making every conversation feel more seamless and natural. This shift, along with better omnichannel integration and a help centre, helped Sense Bank reach a phenomenal 96 per cent customer satisfaction score.
AI can go one step further. It can prompt human agents by serving up the data they already have about their customers and giving personalised advice and services. For example, someone who already has a current account with a bank and could benefit from a savings account that best suits their needs could have that new product suggested to them.
With the right information at their fingertips, and a tailored script generated or prompted by AI, agents can help organisations drive growth by giving services to customers that improve their financial literacy. Everyone wins.
Putting trust at the heart of AI
The benefits might be clear but that doesn't mean everyone will be immediately open to using digital technology to access banking services, especially those coming to the sector for the first time. Some consumers will hesitate when it comes to trusting AI tools. And in a banking setting in particular, companies must work harder than elsewhere to gain the trust of customers. The onus is on companies to demonstrate the value for customers, the functionality of AI tools, and be transparent in how they use AI tools for customers.
Privacy, security, and compliance are tenets of using AI that need to be baked in from the start of a tool's development. When it comes to generative AI in particular, examples of this taking place include ensuring the training data that is used is anonymised; restricting the use of live chat data; respecting data locality; providing opt-outs for customers; and reducing the risk of bias by having a diverse set of developers working on the project.
Everyone's approach to managing their money is different and recognising this will become a vital part of rolling out new products and services for the future. AI will be used increasingly as FS providers look to provide a personalised service for more customers, but trust in AI must be earned by customers. With new customers coming on stream all the time, first impressions really do count. Even if fewer interactions take place in physical branches, the human face of CX and the reassurance of security and privacy, will last long in the memory after each interaction takes place.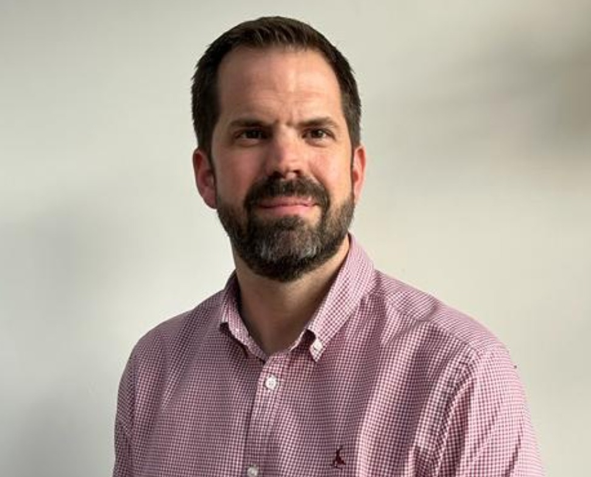 Eric Jorgensen is Vice President of Enterprise for Europe, Middle East and Africa at Zendesk.
Jorgensen was most recently at New Relic as Senior Director Enterprise Sales. Prior to that Eric was Director Telecoms Segment at Dell Technologies.
link