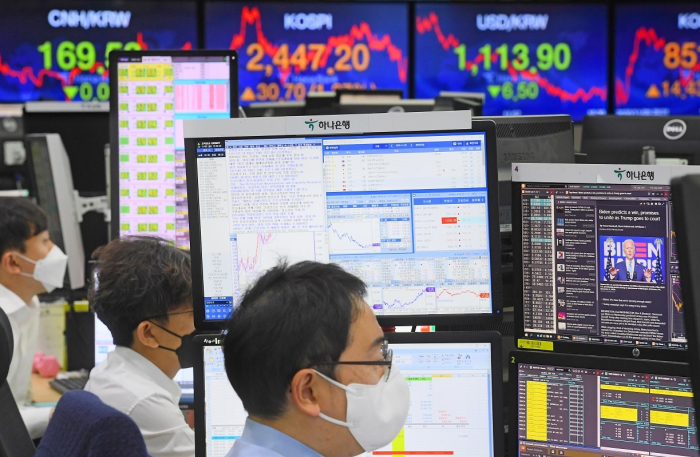 South Korea will extend the operating hours of the domestic foreign exchange market from next month, allowing foreign currency dealers to directly participate in the Korean won transaction system.
The onshore won market, which opens at 9 a.m. Seoul time, will close at 2 a.m. the following day, effective Oct. 4. Currently, the local foreign exchange market closes at 3:30 p.m. on the same day.
At a Cabinet meeting on Monday, the government approved amendments to the Foreign Exchange Transactions Act.
The extension of the domestic trading hours will help foreign institutions in different time zones such as the US and Europe participate in the Korean foreign exchange market, according to the Ministry of Finance and Economy.
Government officials earlier said Korea plans to eventually allow currency dealers to trade in the domestic market around the clock.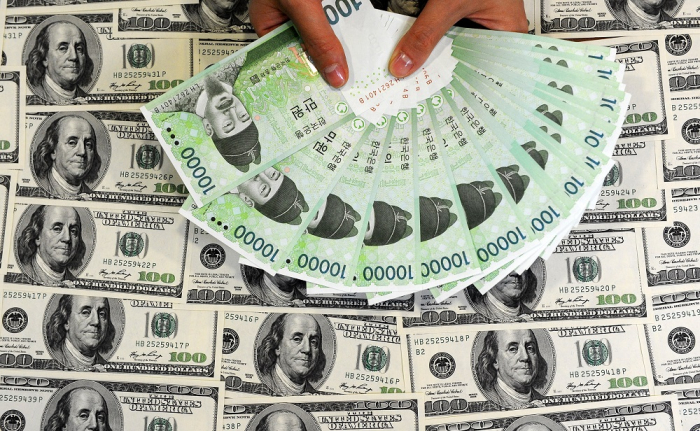 DIRECT FOREIGN PARTICIPATION IN LOCAL FX MARKET
At Monday's Cabinet meeting, officials also decided to permit registered foreign institutions (RFIs) located in other countries that meet certain requirements and obtain approval from Korean foreign exchange authorities to directly participate in the domestic interbank market.
Currently, only domestic financial institutions and foreign bank branches in Korea are allowed to participate in the domestic foreign exchange market.
The authorities plan to allow RFIs to trade not only the currency spot but also foreign exchange swaps in the domestic market.
To do so, any hopeful foreign financial institution must open a won-denominated account with a domestic bank and enter into a credit agreement with domestic financial institutions.
Foreign institutions will also be required to abide by Korea's financial rules.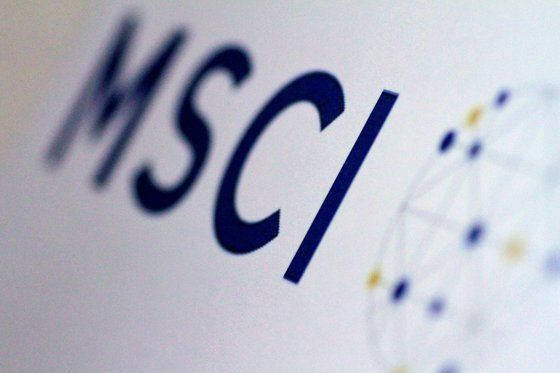 The ministry said it expects the latest measures to boost the attractiveness of won-denominated assets and at the same time help stabilize the domestic currency market by ramping up its size.
MSCI DEVELOPED MARKET STATUS
Analysts said the move will also raise the chance of Korea reaching MSCI Inc.'s developed market status for its domestic stock markets.
MSCI, which has been classifying Korea's stock market as an emerging market for years, cited a drastic foreign exchange market reform as a precondition for the country to earn developed market status.
Other global stock market index providers, such as Dow Jones, S&P and FTSE, have classified the Korean equity market as developed.
Write to Se-Min Huh at [email protected]

In-Soo Nam edited this article.

link