Clients' emotions can run high in tough markets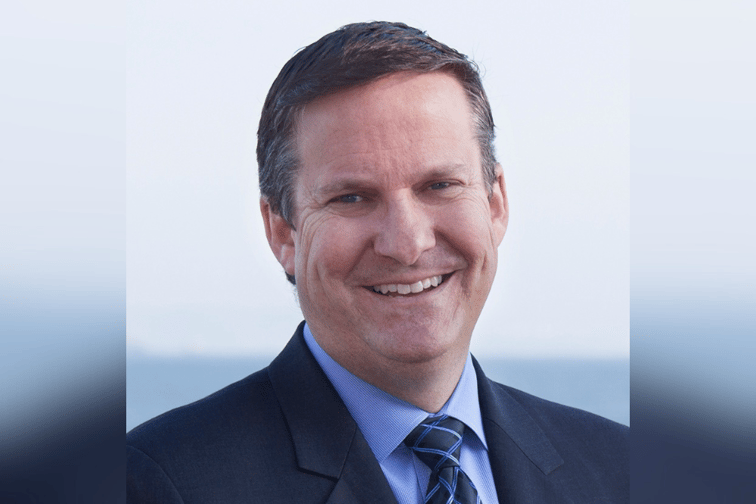 The seemingly endless stream of negative news pieces regarding to financial matters, especially due to rampant inflation, has engendered a sense of anxiety and fiscal panic throughout the nation. However, a broker and other financial professionals can help silence this noise and provide sound advice on how to properly overcome these hurdles.
In conversation with Insurance Business, Blake Thibault (pictured), managing director of Heffernan Financial Services, spoke about the importance of being an effective "financial psychologist" when dealing with a highly stressful marketplace.
What is a financial psychologist
Thibault is responsible for managing the three pillars of Heffernan's financial service business including retirement plan consulting, wealth management, as well as life insurance and executive benefits. 
Dealing with heightened emotional states is part and parcel of any investment-type service, especially when figures and percentages dip into an alarming territory.
As a result, Thibault and his colleagues have joked that they have become "financial psychologists" and are tasked with softening the blowback from participants who are frightened by the state of the global economy that is portrayed in newspapers or on television.
"We're helping them navigate the headlines and how that kind of pertains to their own savings and trying to make sure that they stay on track, continue to save, and don't overreact based on something they're reading or watching in the news," he said.
Thus, financial psychology is a proper management of emotions, which is relevant for financial service professionals who may have clients looking to cut corners on their coverage or investments in order to save some extra cash in the short term.
"Individuals are much more prone to emotional reactions of the market and reacting negatively when they read something," Thibault said.
Whereas professionals working in brokerage or another financial service stream are more well equipped to consume global market trends more objectively.
"We as financial professionals want to sit there and try to get them to institutionalize a plan," Thibault said.
"Looking at the larger perspective versus more impulsive decisions and not adhering to that plan is of utmost importance."
Tapping into the lived human experience
If there is one thing that the looming threat of AI will never replace, is the lived human experience, which is paramount when dealing with individuals undergoing a crisis and with a heightened emotional state.
"This is where I think the value added is for the big insurance broker, insurance agent and even a financial professional," Thibault said.
"These are opportunities to have meaningful conversations with a client and create a course of action. We've witnessed similar cycles like this."
Tapping into this expertise that is guided by an empathetic need to address a concern and find the best, most cost-effective solution is what gives financial services professionals a competitive advantage.
Thibault, based in the US, looked to the particularly harrowing news in Florida and California, two states that are seeing insurers pull out of the property market due to increasingly catastrophic losses.
"I am based in California and live in an area prone to wildfires," he said.
"I was passed on my renewal last year, and joined with another company that has now ceased to write fire policies in the state."
Speaking to a broker is crucial during scenarios like this because they have access to various different solutions and plans that create some sense of equilibrium during hard times.
Additionally, insurance professionals are keenly attuned to the pulse of the market and have greater insight into how it can rebound from a tough period. This information gives a broker an edge, as they can better process the information and make informed decisions.
"It's our job to be able to find the best solution," Thibault said.
Do you feel like you've been acting as a "financial psychologist" for clients? How do you approach insureds who are going through tough situations? Share your experience and top tips in the comments below.
Keep up with the latest news and events
Join our mailing list, it's free!
link